In just under 48 hours, the booking for Noma's July seating will open.
There will be roughly 20,000 people wanting one or more of Noma's 2,000 monthly seats. They release seats 3 months before the dining date to deal with demand, and still the seats sell out in under 45 seconds. I joined last month's seat release 30 minutes late and was place in queue number 8,730. Better be on time for this one!
Statistically, I won't get a booking – but since when have statistics been any fun? I remain optimistic, and there's lots I can do to improve my odds. For one, the booking system uses a queueing tool to regulate website traffic flow, meaning I'll be there on the dot at 10am CET (5pm Singapore time) on Monday. I'll also be using multiple browsers and computers to have the best shot at a good location in the queue. Unfortunately phone bookings are off this month, as the team is busy with the pop-up Noma Australia in Sydney.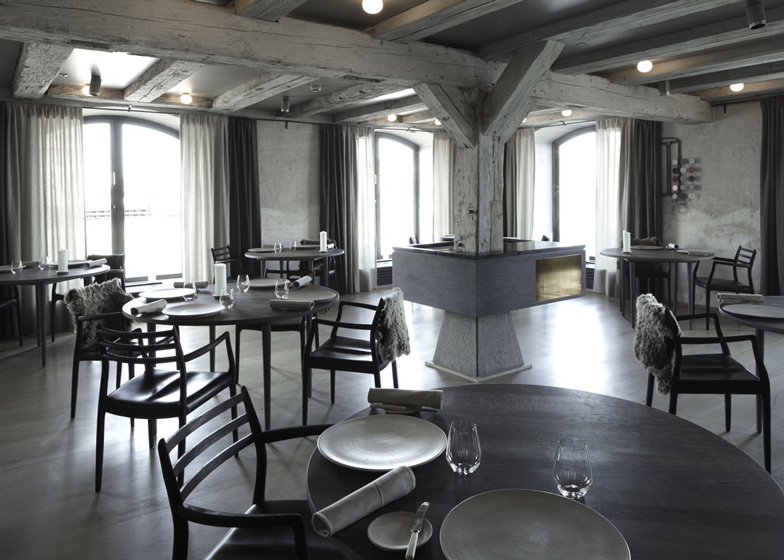 As for what day I book, when demand is this high you take what you can get. An ideal date would be July 20-25, but that means if July 3rd is the only day left, I'll be speeding through Eastern Europe a little faster!
So, what if I don't get a seat? No worries, of course I'm still going. Who knows what could happen? There's also the option of a private dining room which is apparently much easier to book as long as you have a party of 10+.
Expect an update in 2 days of either pure happiness or optimism-through-gritted-teeth… (and later, picking the right backpack)
-Alex
This week I also received my Mongolian visa, next week I'm applying for the Russian one and then the Chinese visa. Let's hope the Russians will accept me, despite having no exit booking to leave the country… The Chinese are making me fabricate an itinerary for my China journey!